A Campaign to Expand Our Clergy Team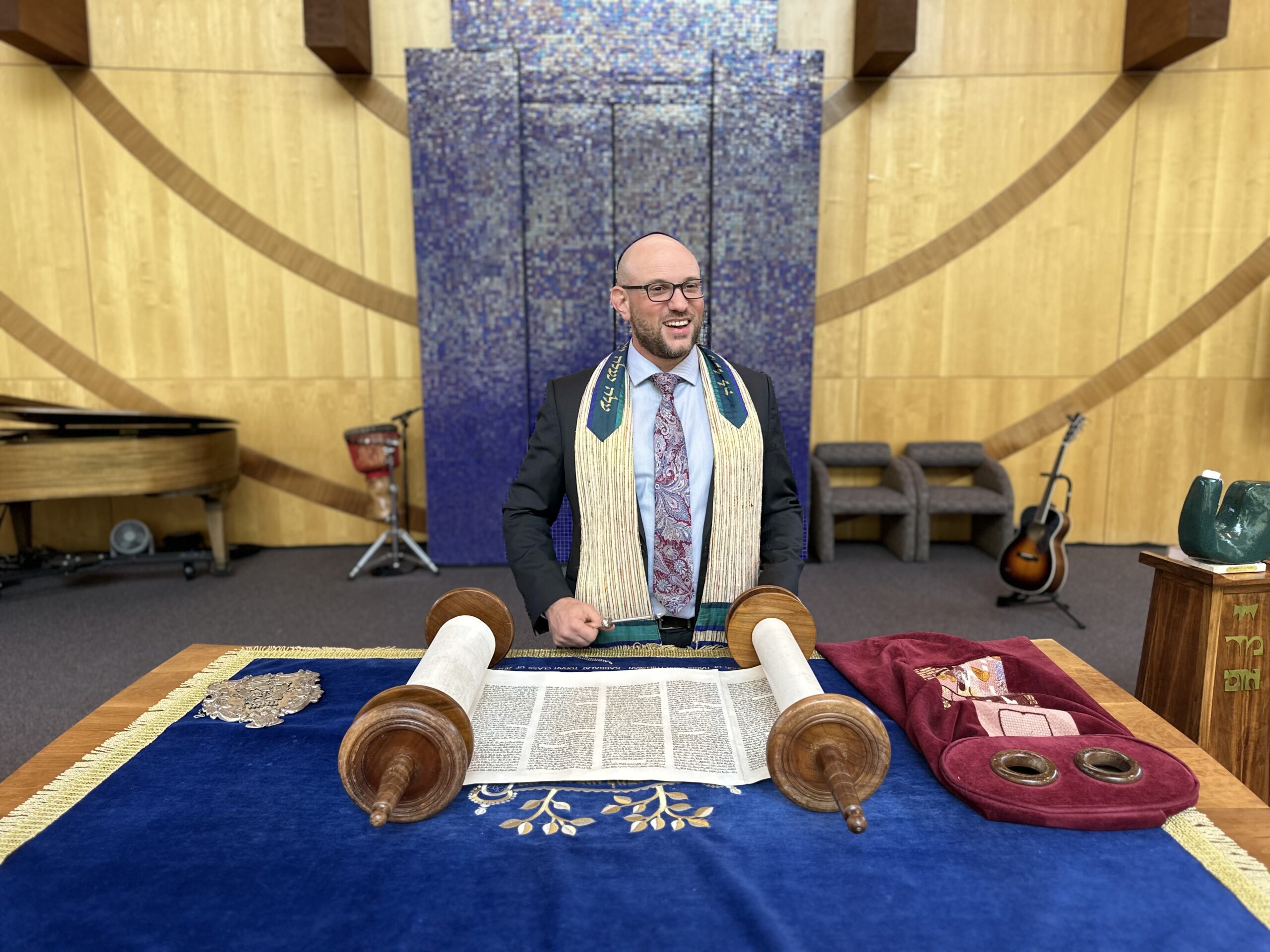 A successful campaign will enable Judea Reform Congregation to provide strong, steady, and transformative Rabbinic leadership for generations to come.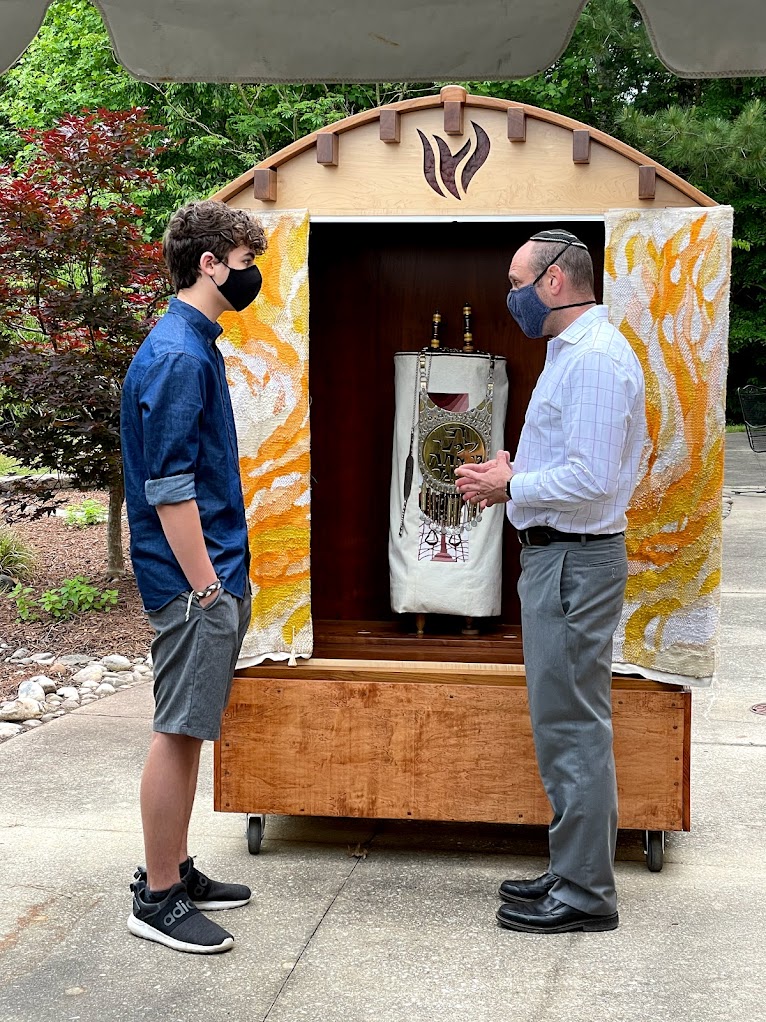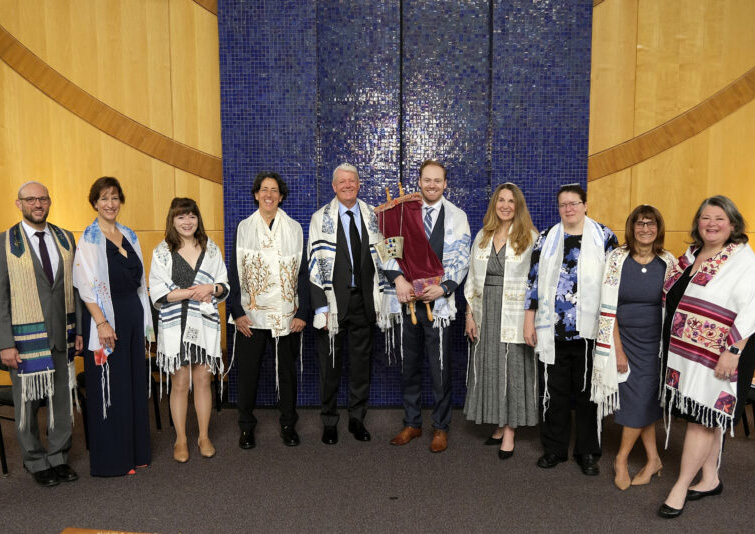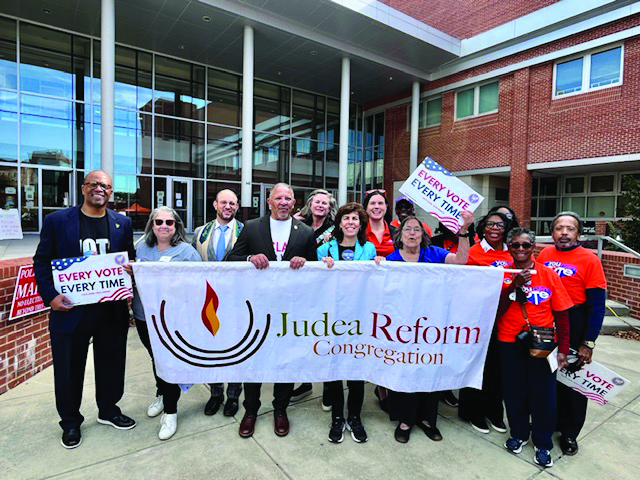 When Jewish people flourish, their values – tzedakah, kavod, achrayut and tikkun olam – are elevated and our communities are strengthened.
A Plan for the Future
The greater Durham and Chapel Hill area is experiencing tremendous growth, with an expected 1,000 additional Jewish families moving here in the coming years. We have an obligation to meet our community's growing needs, and to recognize and seize the opportunities knocking on our door. Our mission calls upon us to be a place of welcome and Jewish life for those living in the Triangle area. In order to meet our mission and "meet the moment" we must lay the foundation to expand our Rabbinic Team now.
Long-term Clergy Team
For more than a decade, the leadership of Judea Reform Congregation has recognized the need for and value of an expanded Clergy Team. During a brief and singular time in our congregation's history, 2008–2014, Judea Reform benefited from an Assistant Rabbi. During these five years, through Rabbinic leadership, our members experienced a deeper connection to Judaism. It is time to commit to this model with a financially stable strategic plan. The success of this campaign will responsibly move us from temporary clergy (Rabbi-in-Residence, prior Assistant Clergy) to a long-term Clergy Team that meets the needs of Judea Reform Congregation and the Jewish community far into the future.
Young families are pouring in, and the grandparents are coming with them.  That means we have to be present, for every stage of their life.
Rabbi Soffer
Financial Goals and Plans
We have a carefully constructed financial plan in place that includes building an endowment to sustain an expanded Clergy Team. There are two ways to contribute to this exciting expansion: the Judea Reform Congregation Clergy Team Endowment or the Clergy Team Special Fund. Congregational leaders have created a Financial Oversight Committee to ensure that expenditures are sustainable over the long-term and that we are responsible stewards of your gift.
"Young families are pouring in, and the grandparents are coming with them.  That means we have to be present, for every stage of their life."
Rabbi Soffer
"Every individual is a pillar on which the future of Judaism rests."
– Rabbi Abraham Joshua Heschel